TRAIN LIKE AN ATHLETE.

DANCE LIKE A POPSTAR.
START YOUR 7-DAY FREE TRIAL TODAY!

$18.99/month after your trial

$12.99/month after your trial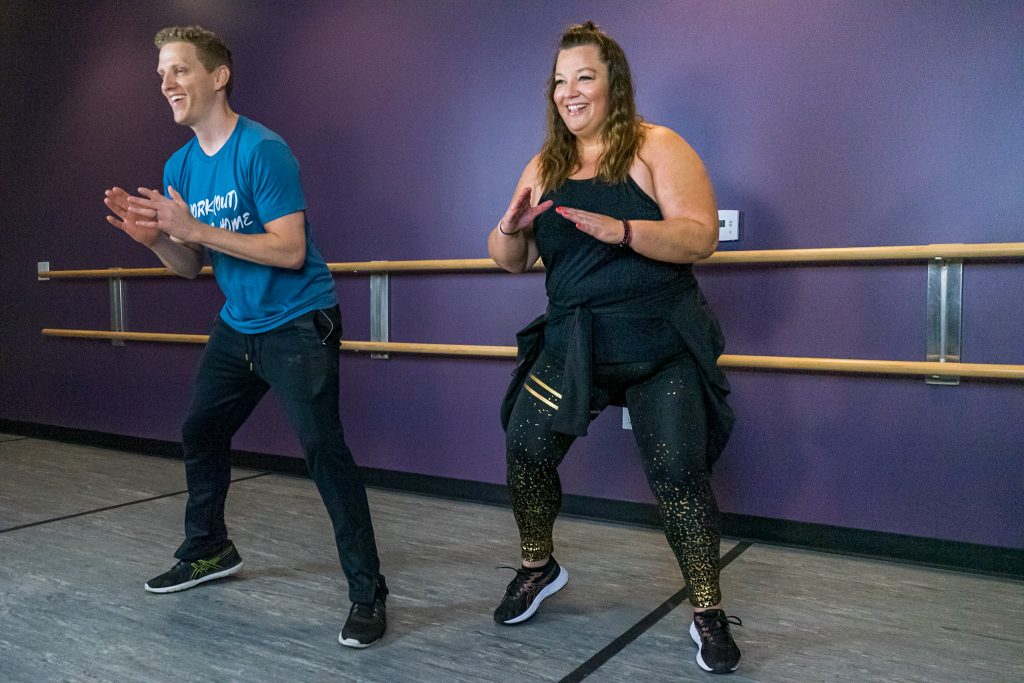 Our home dance workout program is made for beginners or can be leveled up to an advanced workout by incorporating the optional plyometric movements throughout the routines for more intensity. ALL are welcome.

In addition to home dance workouts, we offer strength, stretch and core workouts for a one stop shop for your fitness needs.
Try A FREE Sample Class Today
Created for All Levels with Beginner, Intermediate and Advanced Workouts
SIZE INCLUSIVE, BODY POSITIVE FITNESS CULTURE CREATED FOR ALL BODIES
Live zoom classes offered weekly (PREMIUM MEMBERSHIP ONLY)
Private Support Groups and interactions with your instructors
100s of workouts available with fresh content added EVERY MONDAY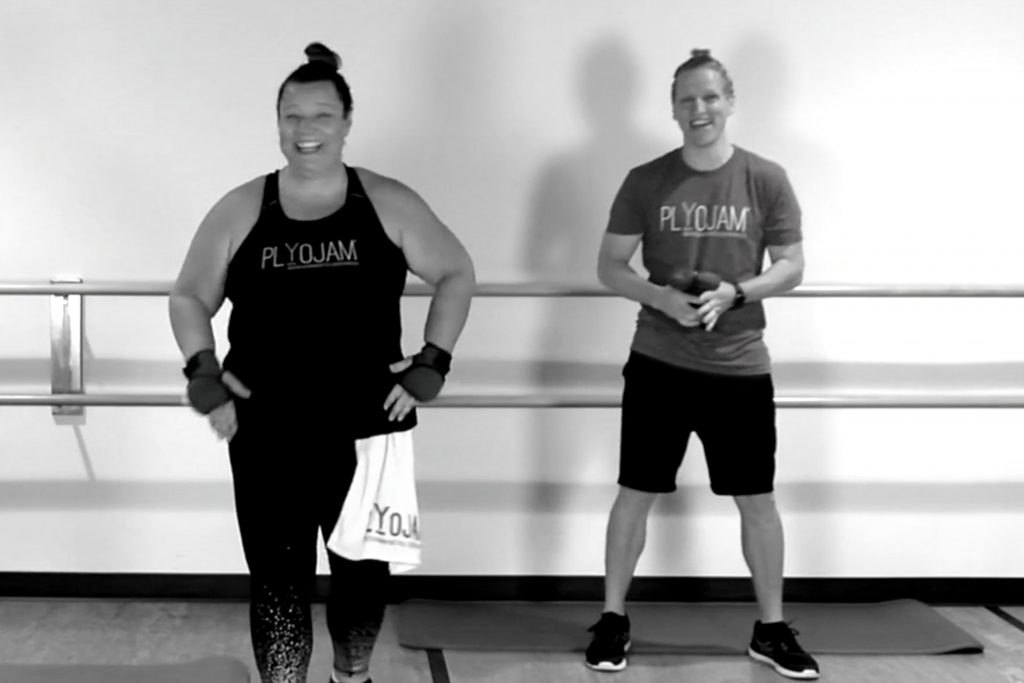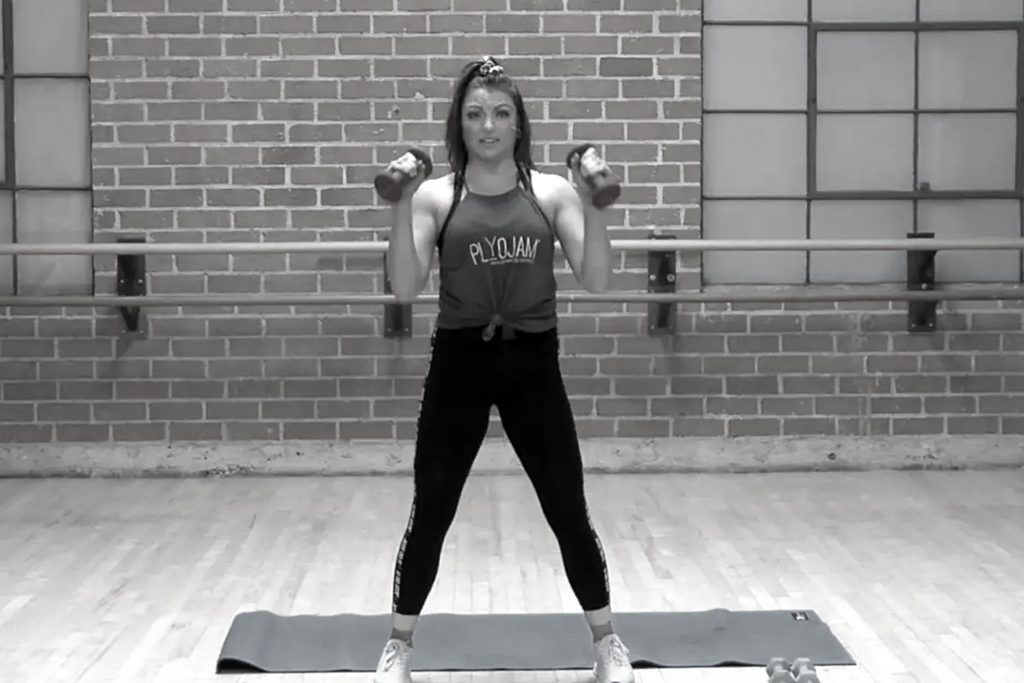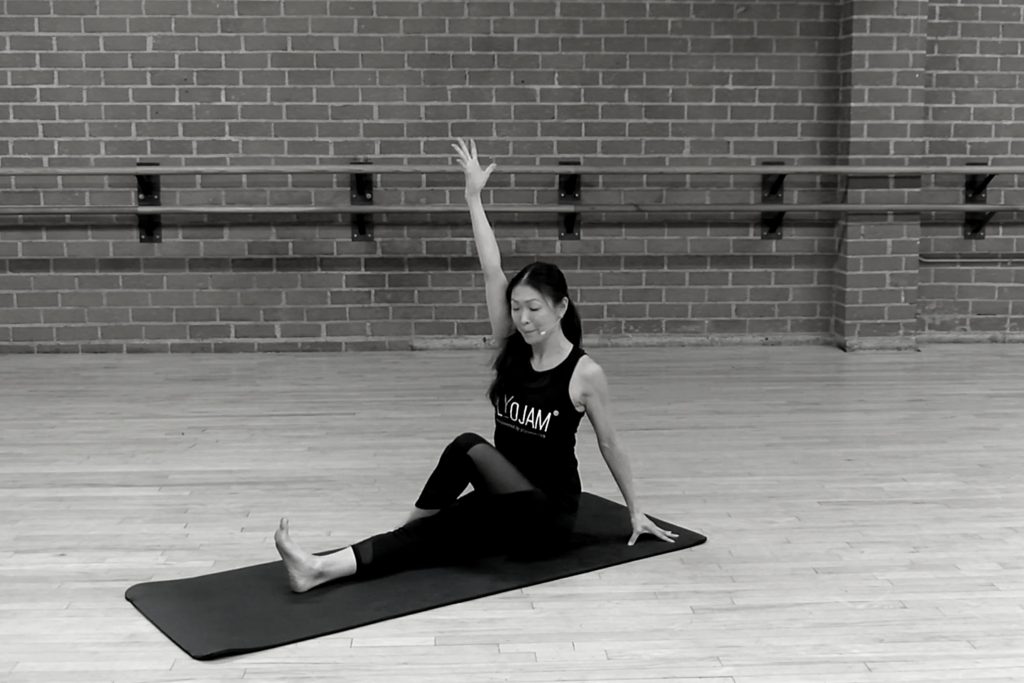 PRESS PLAY AND
SEE WHAT'S INSIDE YOUR MEMBERSHIP
START YOUR 7-DAY FREE TRIAL TODAY!

$18.99/month after your trial

$12.99/month after your trial
HEAR WHAT OUR MEMBERS HAVE TO SAY!
Try A FREE Sample Class Today
and learn what they stand for.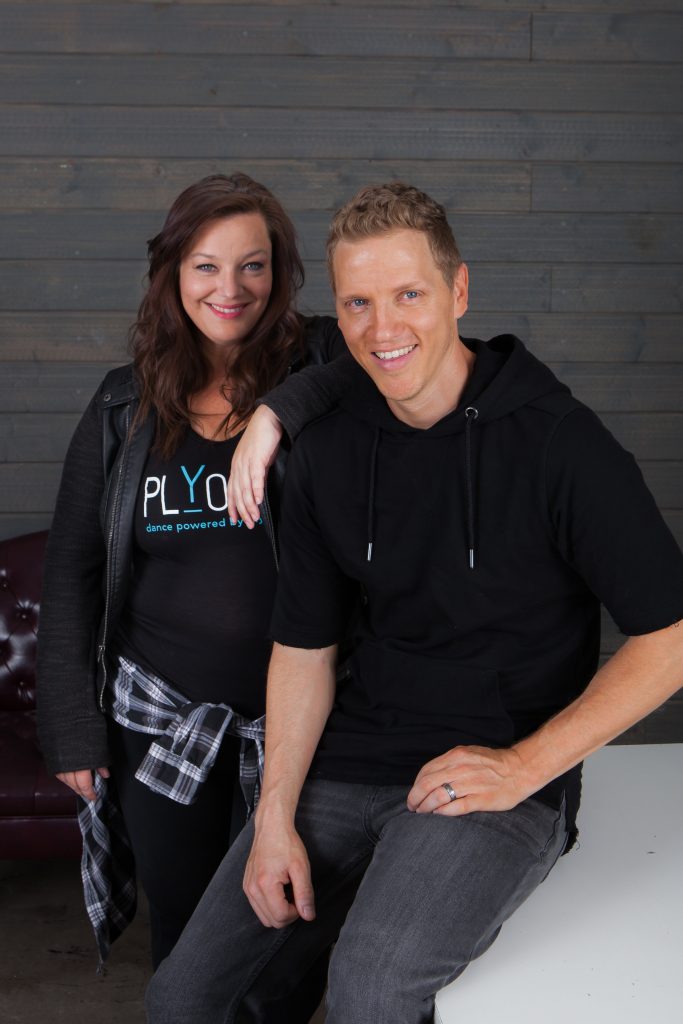 Jason Layden and Stacey Beaman
have a deep love and passion for dance and fitness. Their dream was to create a program that meets the needs of ALL students, no matter what their goals may be.
Whether a student is looking to reach a particular level of fitness, improve strength and stamina, improve mental health or find a community that makes them feel included and welcome, PlyoJam is just that.
Co-founder Stacey Beaman is a full figured fitness enthusiast who can rock a body roll. She is a fierce advocate for body positivity and acceptance, and has an unwavering passion for creating a workout that will make ALL students feel strong, sexy and worthy of movement. Stacey has been featured in many publications and recently reached almost a million views with her workout on PopSugar Fitness YouTube Channel.
Co-founder and Creator Jason Layden feels great joy in helping people find a workout that is not only effective, but incredibly fun and full of joy. Layden recently led a PlyoJam class that was featured on James Corden's Carpool Karaoke.
Jason and Stacey run this program with passion and heart, and strive to be present and personal with each and every PlyoJam student.
I took some dance as a kid, but by no means would I call myself a dancer, but these moves are easy to follow and so much fun! Every class is such an intense cardio work out, I can't think of a better way to shred calories while having a great time doing it.
Kelly Hu
Actor
I've never had so much fun in my life working out. It's a bunch of jumping jacks and plyometrics, and then you throw in a sexy body roll. It's the absolute best!
James Corden
Carpool Karaoke
You really feel like you might be the best dancer in the world while you watch yourself in the mirror PlyoJamming!
Reese Witherspoon
Actor
The Four ACTUAL Reasons You STILL Haven't Met Your Fitness Goals​
After many years of teaching fitness and speaking to thousands of students, we kept hearing the same four common challenges to living a healthy lifestyle. So we decided to create this epic FREE guide to help you FINALLY start meeting those fitness goals this year! Just FOUR reasons! You got this!
START YOUR 7-DAY FREE TRIAL TODAY!

$18.99/month after your trial

$12.99/month after your trial
CONNECT WITH US ON THE GRAM